Post by Vollim on Jul 7, 2019 22:22:11 GMT
Greetings, resurrected knights, and welcome to my silly poll!
There are a number of NPCs in the medievil resurrection, but some of them are identified by one common feature: they are farmers. This is a very stupid topic, but still, which farmer is better?
Prologue:
One fine day, when I visited Gallowmere again, I thought about what level I want to see. The answer did not take long to find: Gallowmere Plains. How much entertainment can be found at the fair: crossbow shooting, bell protection, trebuchets! And of course, there have always been these lazy farmers, with their silly tasks! Animal mini-game is the worst part of this franchise (One of the worst). And what kind of farmers are they? I mean, what kind of people are they? Something similar to the apocalypse is happening in the world, but are they standing here and working on a farm?
Having played enough at the fair, I decided to visit a couple of places. Why not fight again with the pumpkin king? And this is what attracted my attention: there is also a farmer here. He doesn't care about the living pumpkins jumping around him. He continues to work in his garden.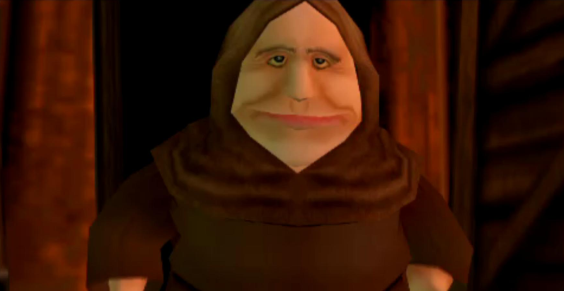 And so I began to wonder: how many farmers are there in this game?
Lazy Farm Farmers

Lazy farm located in Gallowmere Plains. Two farmers work on this farmer (work, or just stand and rest). Both offer to play stupid games. If you win in all rounds of the game, farmers will give Carnival Token.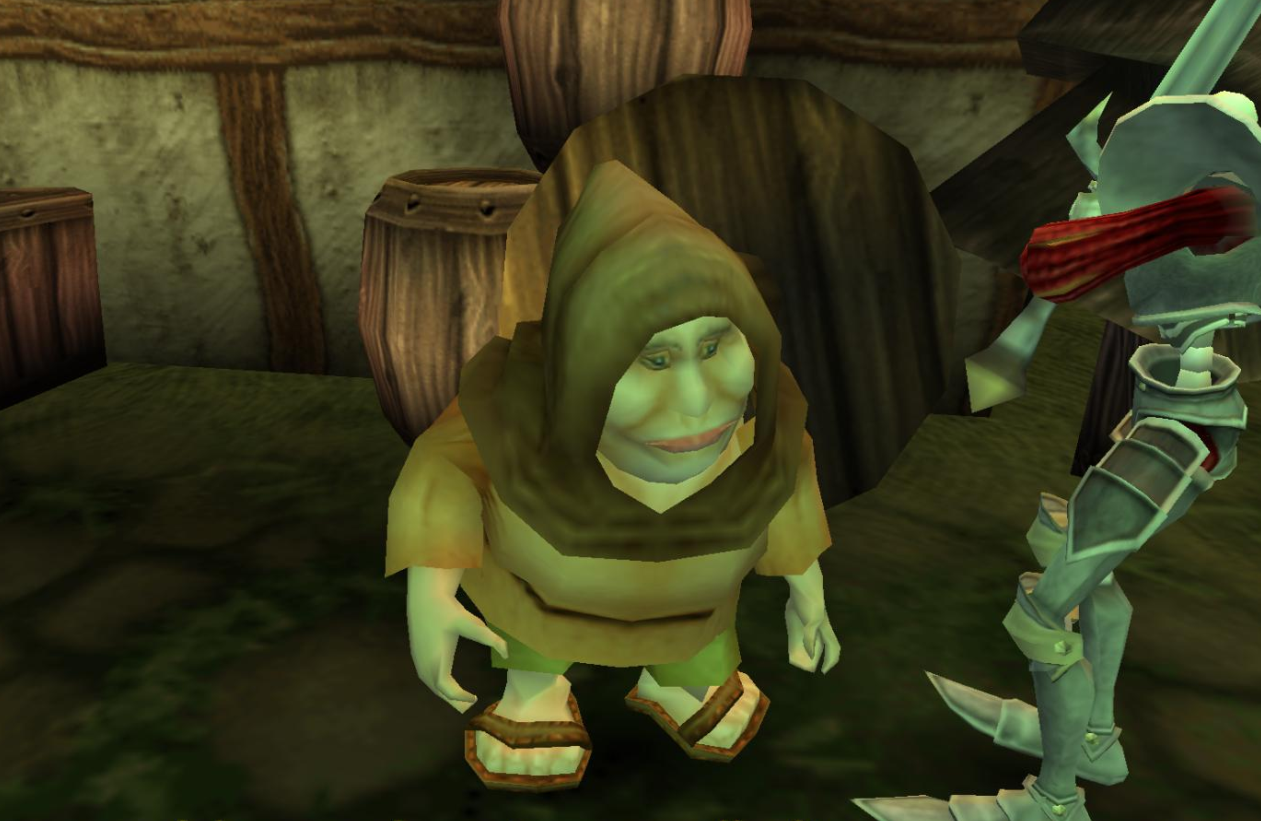 Game number 1: Shepherd's Delight (Farmer left)
It is necessary to escort animals (sheep or chickens) from point A to point B for a certain time.
Game number 2: Vermin Control (Farmer right)
Flatten the rats with a hammer for a certain time (a lot of fun!!!).

Pumpkin Farmer

Lonely farmer. He fell into a trap on his own farm, which is located in the pumpkin gorge. If Sir Daniel releases him, a grateful prisoner will give the knight a pumpkin key.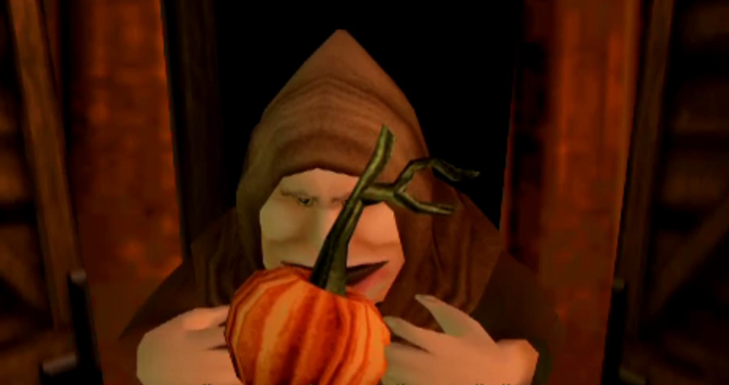 And as the noblest of knights, we can rob his house after all that was between us.

Captured Farmers

There is a rumor that they are the most ancient farmers in the whole Gallomere. It seems like they were captured in Haunted Ruins 21 years ago. And despite the fact that sir knight saved them more than once, I think soon we will meet them again in the same place as prisoners.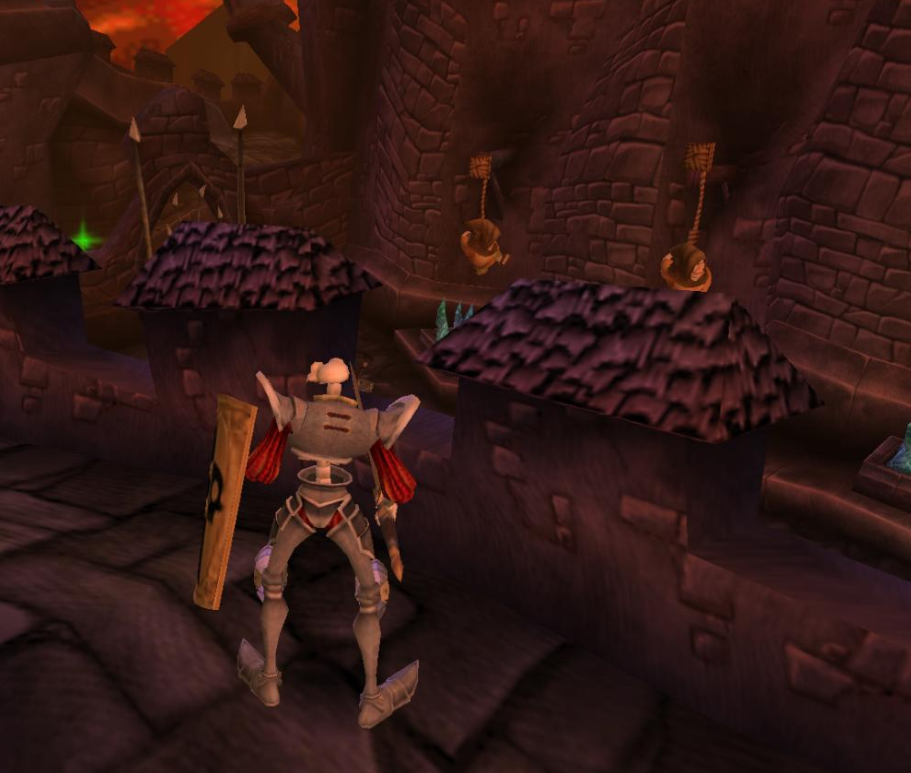 And that's what I noticed: there are three. Exactly so many farmers Dan met before he got to the ruins of King Peregrin's castle. What if these are the same farmers? For their release, they are giving Dan 300 gold, but revenge for a stupid mini-game is priceless, right?
The simplest 300 coins in my life ... second life?
Which farmer(s) is better?

Actually, you may have noticed that you can vote in this thread, and even write your opinion below (I know that the topic of the post is very stupid, but I wanted to write something). I definitely dislike lazy farmers. Pumpkin farmer gives us a key that is very necessary. He is a good fellow. However, farmers in the castle pay us money, which is also good, but I don't like that two of them can be the ones from the lazy farm. Yes, and without money, I can pass the game, but without a key - no. I vote for Pumpkin Farmer.