Post by LucybonesSquirrel on Oct 9, 2020 18:43:53 GMT
(Fixed the links to the images. I may consider uploading them somewhere else in case my site goes down again someday...)

After looking through my files again, I realize I might as well rebuild another thread of mine.
Back in 2014, by chance I stumbled upon a site run by somebody who probably worked at the defunct german animation studio Toons 'n' Tales. If the name doesn't ring a bell I understand. Not many people probably know about this company.
Basically they worked with Millimages to co-produce animated cartoons primarily geared towards pre-school children. The works that I've come to know of include Jasper The Penguin, The Hydronauts, Lazy Lucy, and Jasper; Journey to The end of the World.
There's also a lesser known kind of cartoon that TnT was going to produce, but for whatever reason ended up cancelling; Patsy and Aunt B. This particular cartoon I've been time and again trying to find more information about and the reason for its cancellation, but nothing seems to have materalized from my research. From what I can guess, the series probably didn't get very far into production before being cancelled. I hope to one day find some more information about this series, in whatever way it takes...
Anyway, on to the concept art; the pics originated from
this
site, probably part of the artist's portfolio. However, about a year later or two the site went down, only to resurface again another two or three years later, with those same pics nowhere to be found on the site.
While the old site on the internet archive has the pics listed on the character page, none of the actual pics and the thumbnails seem to have been saved, so it might seem the artwork may be gone from the internet forever... or are they?
Fortunately, I managed to get them before the site went down. The files are for the time being hosted on my personal website, since I think uploading them to imgur wouldn't be a good idea.
Character concept art for The Hydronauts: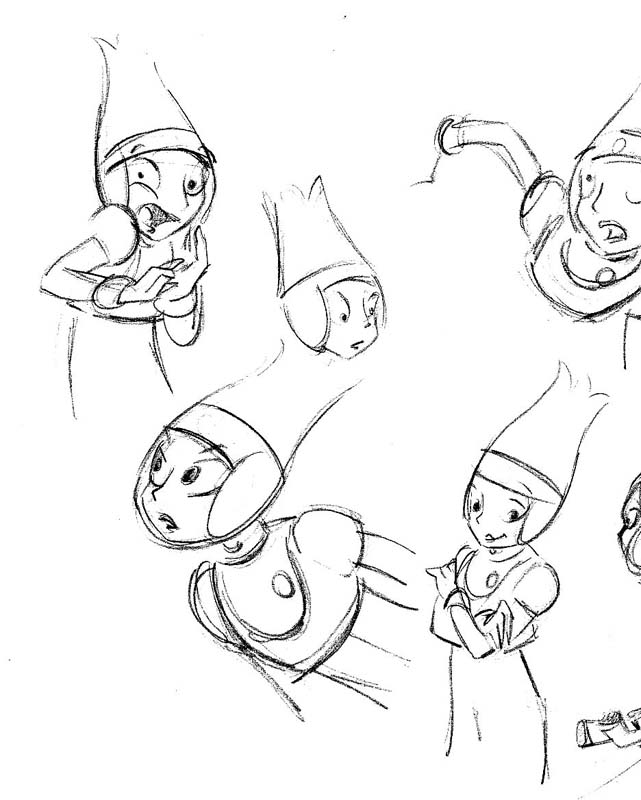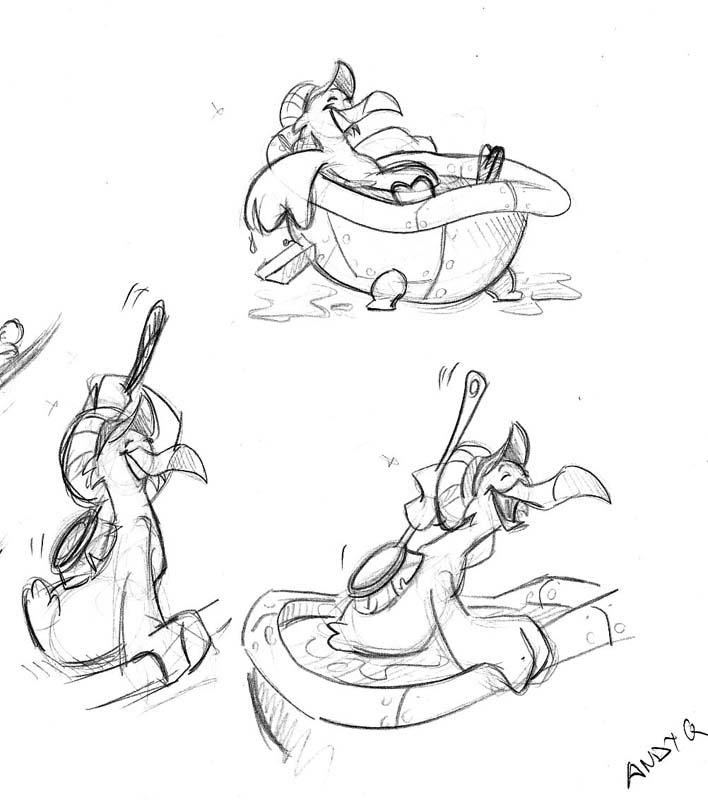 The first one appears to be various poses of the main character, Neptuna, while the other one is of Ponto, one of the supporting characters.
Character art for Jasper The Penguin: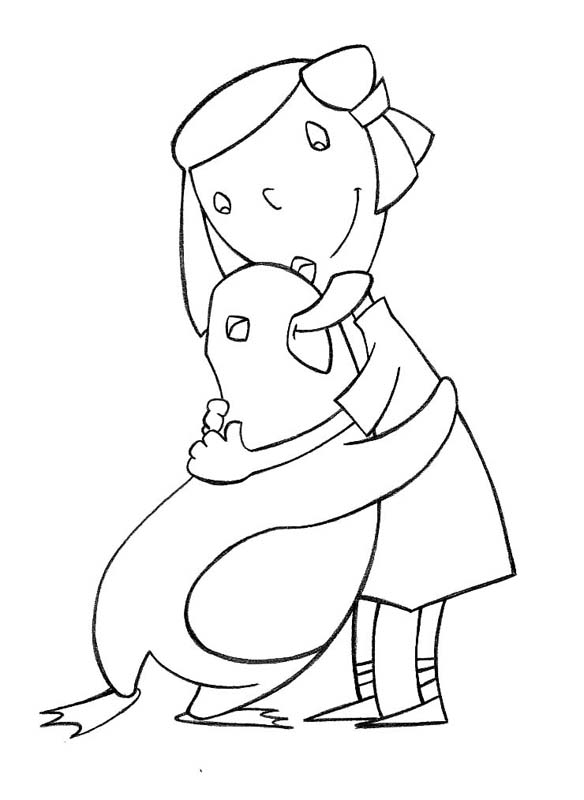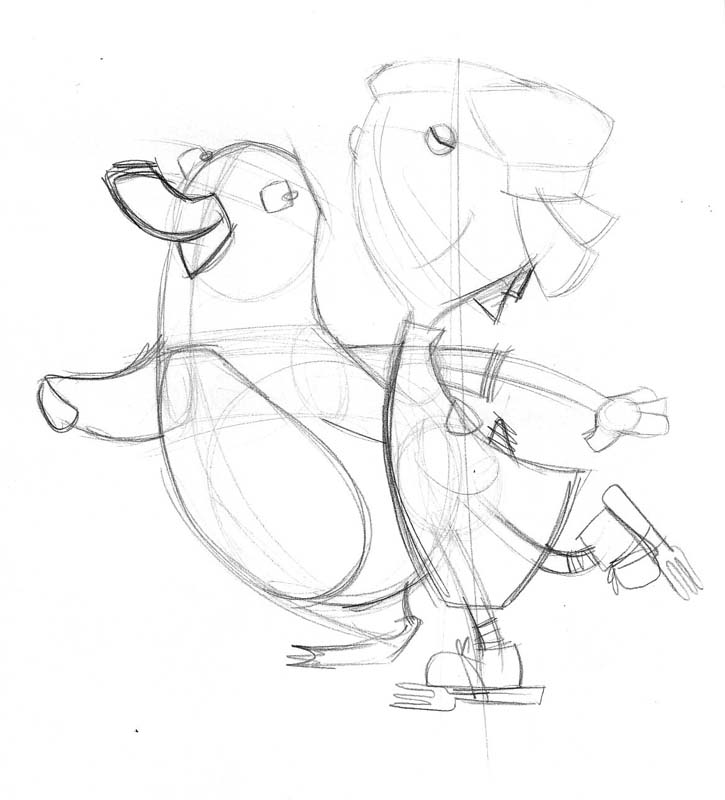 The first pic appears to be some sort of reference for purposes of merchandise, while the second one is a rough sketch of Jasper and Emma skating together at the end of a episode where Jasper goes to get Emma a birthday present.
To be honest, I think there's just so little history about TnT and their projects on the net. There are the occasional bits and pieces, but even those bits could be the subject of disappearing some time in the future. Even so, I'm glad I grabbed these pics when I did, otherwise they would've been completely gone by now.